2101 E. River Road | Tucson, AZ 85718
Phone: 520-209-7551 | Fax: 520-209-7575
Office Hours: 8:30am - 5:00pm
CARE: 520-209-7548

Travis Kolter
Director
A Message from the CFSD Community Schools Program:
Community Schools CARE and Enrichment programming for our students and families will continue to be offered. Rest assured, whether now or in the future, Community Schools is here and ready to serve your family! We look forward to continuing to offer these programs. If you are in need of/interested in childcare and/or enrichment classes for your child(ren), please visit our website to register at: https://cs.cfsd16.org/


Registration Site: https://cs.cfsd16.org
QUARTER 3
REGISTRATION INFO:
Middle School Athletics & Enrichment
Opens December 12 @ 8:30am
Programs begin Jan. 8
Elementary Enrichment
Opens December 13 @ 8:30a
Programs begin Jan. 8
Kinder Plus 2023-2024
Registration is currently open
Kinder Plus 2024-2025 registration opens
February 1, 2024 at 8:30am.
Valley View Early Learning Center
Registration is currently open
C.A.R.E. 23-24
Registration is currently open
We are looking forward to the new school year and will continue to offer enrichment, athletics, special programming and outdoor adventure opportunities for all students. We also offer a before and after-school care program for grades K-5.
Community Schools Office:
Phone number:
Program Registration Site:
Community Schools general inquiries email:
C.A.R.E. email:
Kinder Plus email:
Click here for Community Schools "Fast Facts"
C.A.R.E. is open for scheduling for grades K-5 if you are registered in the program.
Each school site has its own Community Schools Site Lead/class coordinator. Their contact info can be found on the specific schools page or in the on the ABOUT US page.
We are always looking for after-school instructors and coaches! If you are interested, click here for employment opportunities and to find an application.
Quarter 2 Special Days
No school:
November 10
November 22, 23, 24
Elementary Half Days:
October 24
October 25
October 26
October 30 - Canyon View
October 31 - Ventana Vista
November 1 - Manzanita
November 2 - Sunrise Drive
Middle School Half Days:
October 25
October 26
December (no late start)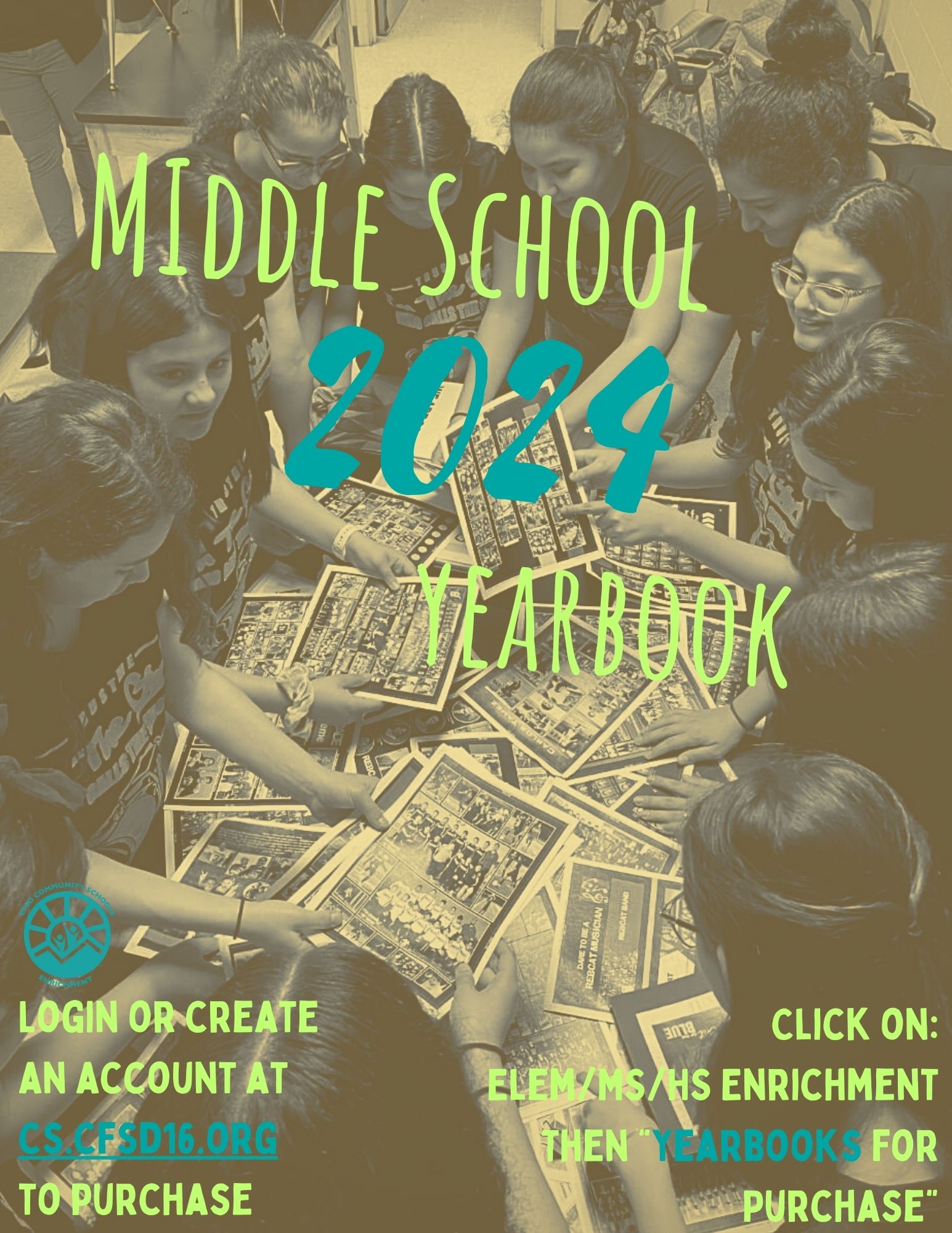 After-School Fun in quarter 1!